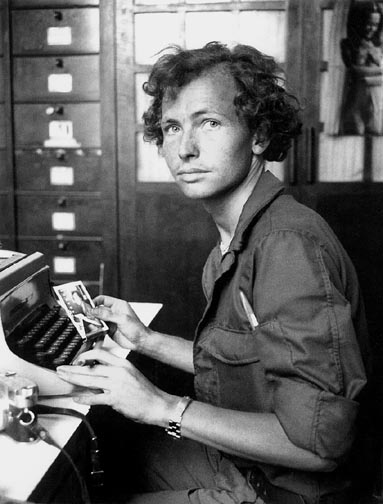 Michel Laurent
The 1970s Polaroid Portraits which follow have this in common: The subjects are fellow journalists,
photographers, friends, newsmakers. In Saigon, Phnom Penh and Vientiane I simply asked them to
pause for a snapshot. It was my personal project, and no one took a Polaroid camera seriously.
French Photojournalist Michel Laurent, above, was killed in combat the last day of the Indochina war.




Return to Vietnam page &nbsp &nbsp &nbsp Return to Ulevich home page

Photographs by Neal Ulevich. All images on the watermargin website are protected by copyright and may not be used without written permission.